Tips for Parents to Protect Children from the Dangers of the Internet
Currently, the internet is not a new thing for children. And some parents, maybe some are worried about the problems that kids might encounter on the internet.
Starting from fraud, hoaxes, misuse of data, and other problems. For that, parents need to communicate these problems and the risks that may be experienced by children.
And as reported by the Malay Mail, the following are ways that parents can do so that their children are avoided from the dangers that may be found on the
internet
:
1. Lock online access
For online services at home and elsewhere, children and parents should be careful to choose complex passwords and update them regularly to properly block access to their online services.
If possible, and if they have a smartphone, it is best to opt for dual authentication to make their connection as secure as possible.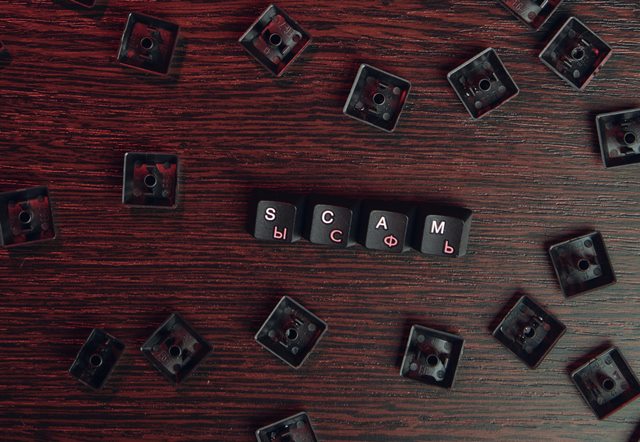 (Antivirus is important because it is a computer program used to prevent, detect, and remove malware. Antivirus is also called virus protection software. This program can determine whether a computer system has been infected with a virus or not. Photo: Illustration/Pexels. com)
2. Equip (all) devices with antivirus
It is important to ensure that all devices that children will use are up-to-date and that they are equipped with safety and parental control solutions. Mainly to block access to content that is not appropriate for their age.
Usually, only laptops and desktops are the object of special attention, but parents should also think about protecting smartphones and tablets.
3. Use a VPN
Some companies usually recommend employees to use VPN, to protect their privacy through internet connection. And this can also be done by school age children.
As a reminder, a
VPN
(virtual private network) allows one to enjoy safe online activities while hiding an IP address, which is the same as protecting identity.
4. Communicate about the dangers of the internet
This method is very important for parents to do. Parents should keep in touch with their children about the risks they face when surfing the internet or using certain mobile apps.
The issue of personal data or inappropriate use of information should be addressed from an early age, as well as the risk of online fraud through social networks or spam.