5 Apps to Block Adult Content
The virtual world is free to be accessed by anyone. Even children. If parents are careless, the baby might explore sites that contain pornography. Oops, it can be dangerous!
In addition to 'fencing' android by blocking it from the default browser, parents can also lock
sites
with negative content by downloading special applications to block adult sites.
These applications are generally free and can be downloaded directly from the Google Play Store. The following applications can be used to
filter
adult sites that children cannot access.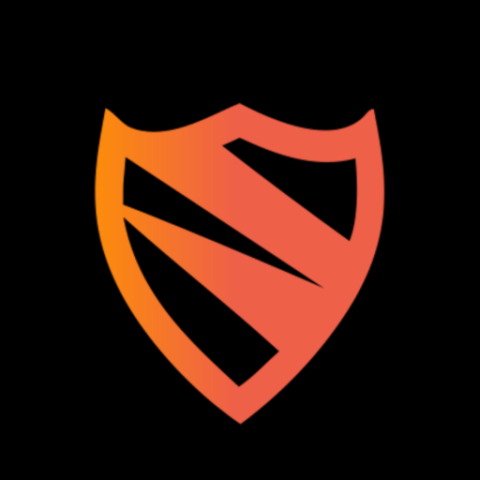 (Blokada. Photo: Google Play)
1. Blockade
According to the Online Help Guide page, blokada is an open source application that helps block DNS or IP addresses of adult websites and other inappropriate sites on Android devices.
The best part about Blokada is that you can manually add websites you don't want your kids to visit. All you have to do is configure DNS and protect your child from sexual sites, scams and more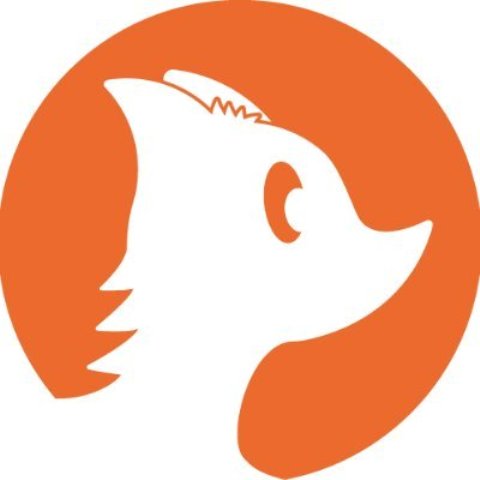 (CleanBrowsing. Photo: Google Play)
2. CleanBrowsing
CleanBrowsing blocks DNS containing adult websites. This app is a safe way to browse websites without finding inappropriate content on the internet.
However, you can't find the CleanBrowsing app on the Google Play Store. So, go to the official CleanBrowsing site and download it from there. You can get both free and paid versions of CleanBrowsing for your device.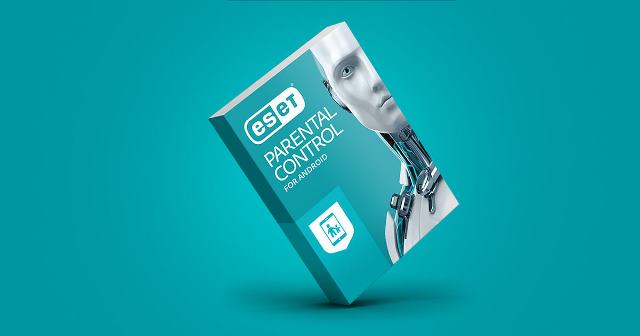 (ESET Parental Control. Photo: ESET.com)
3. ESET Parental Control
This application is specifically designed so that parents can control their cellphones by blocking applications or sites that are considered dangerous for young children. This application automatically blocks sites related to gambling and adult content so that the internet can be accessed by children safely.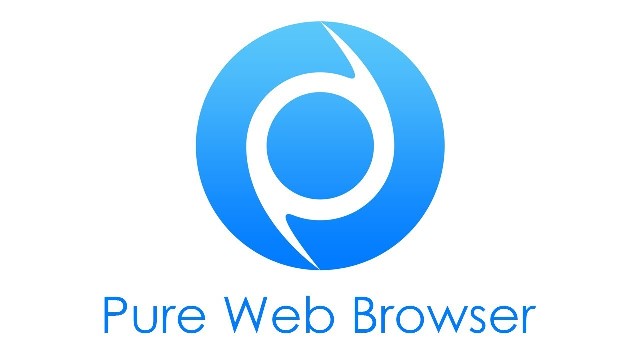 (Pure Web. Photo: Doc. YouTub Pure Web)
4. Pure Web
This application provides a free trial for seven days. After the trial period expires, we must subscribe. This application has very complete features to pay for internet content that can be accessed via the Google Chrome Android browser.
Pure Web also provides a password feature so that other people cannot change the settings of sites that have been blocked through this application. There is also an Uninstall Protection feature so that the application cannot be deleted by others. Wow, really complete!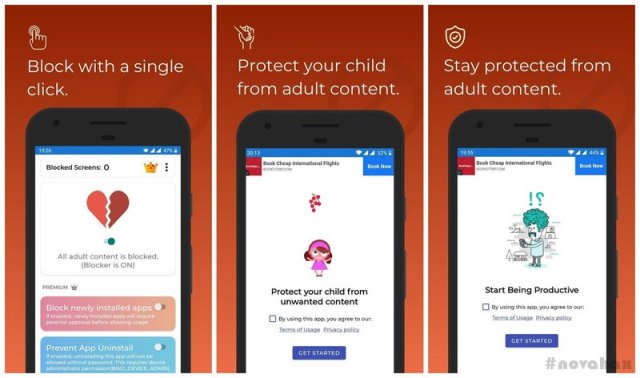 (BlockerX. Photo: Doc. Novahax)
5. BlockerX
With this application, we can block all negative sites. Not only that, BlockerX also provides features to block applications and adult site features.
This app is available for free on the Play Store. But if you want more complete features, you have to subscribe to the premium version. Where the premium version has provided a password feature and can block sites and applications unlimitedly.
Do not occasionally immediately snatch the phone from the child. It would be nice, in addition to blocking adult content, parents also teach sex from an early age and give him an understanding of what the dangers are if children view adult sites, even though they are not old enough.